Play With The Pros
Exclusively for Music Motive Students
Coming: September 15, 2018
Note: Dates subject to change.
Play With The Pros is an event where students perform in a profesional band setting made up of professional musicians (Music Motive instructors). Students choose one song from a setlist, learn it during their private lesson, and then perform it with the pros for an audience of their families and peers!
Family members - bring your video cameras!
Participation fee is $10. Sign-up begins NOW!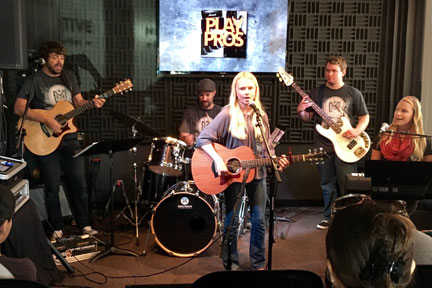 Play with the Pros Band!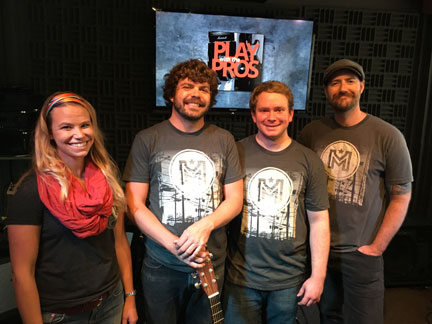 Kaitlyn, Jason, Liam, Wyatt.