Beat The Odds
Developed at UCLArts and Healing, Beat The Odds is an evidence-based program delivered in the framework of a drum circle. Recommended for 3rd-5th grade classrooms.
PRESENTED AT SLO COUNTY SCHOOLS
For Info Call: 805-441-1812
Classroom Teacher's Comments
100% agreed that Beat The Odds had positive
results that improved classroom behavior.
"My students loved it and so did I. Our [facilitator] was wonderful with the kids… I really appreciated the opportunity to observe my students while [the facilitator] led the class.
It gave me a lot of insight into who each child is as an individual. It also provided me with a natural opportunity to develop empathy for some of my more challenging students."
- 3rd grade teacher, San Luis Coastal Unified School District
"I was pleasantly surprised each session. I never knew exactly what to expect,
but I was pleased with the content and delivery."
- 3rd grade teacher, San Luis Coastal Unified School District
"The students loved the program and had a positive experience…
…the facilitator brought in character traits as part of the program.
Students enjoyed sharing their feelings/emotions."
- 3rd grade teacher, Lucia Mar Unified School District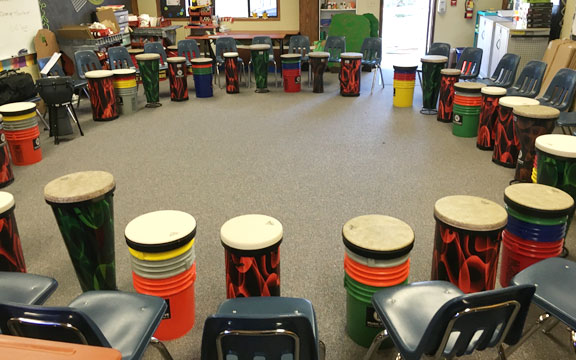 Beat the Odds® integrates activities from group drumming
to build social-emotional strengths.
These include:
· Focus and listening
· Team building
· Positive risk taking
· Self-esteem
· Awareness & empathy
· Leadership
· Expression of feelings
· Managing anger/stress
· Resilience
· Gratitude
Developed by UCLArts and Healing, Beat The Odds® is an evidence-based program that builds social-emotional skills in a framework of drumming. Beat the Odds® emphasizes process and not performance. It includes a therapeutic dimension involving such elements as positive affirmations, emotional coping strategies, and guided interaction with rhythmic activities serving as a metaphor for life, followed by reflection and dialog.
Beat the Odds® is an eight-session program delivered weekly for 40 - 45 minutes to a whole classroom at a time. New findings suggest that the program can be highly effective for special education classrooms. It also serves as an effective tool for community building with staff and families.
Beat the Odds was developed with the combined expertise of a licensed clinical social worker, a drum circle facilitator, and a public health educator. Therefore, the ultimate product is clinically sound, rhythmically engaging, and sustainable.
To host a Beat the Odds program at your school or organization,
call 805-441-1812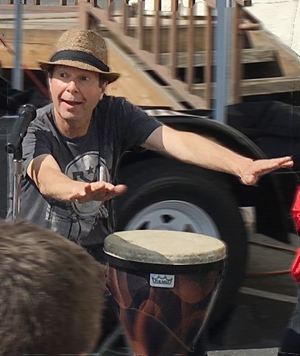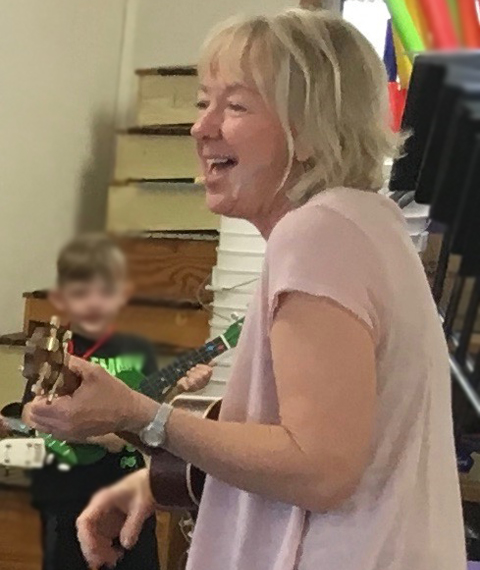 Certified Facilitators
Steve Hilstein / Laura Ruth
Our story published in Behind the Setlist magazine.
"I Used to Be a Drum Circle Snob"