Class Supplies-Guitar Rentals
These products are provided for entry level musicians. You can order from this page, come to our SLO store, or call us and we will deliver them to you at your next lesson or class.
Please allow at least 2 business days. 543-0377 ext. 0
Buy or Rent
If you prefer, you can rent an instrument for 10 weeks. Contact us for details.
Please note that models and prices can vary (depending on availability). We recomend that you call us to make sure the item you want is available before placing an order.
---

Acoustic Nylon String Guitar
---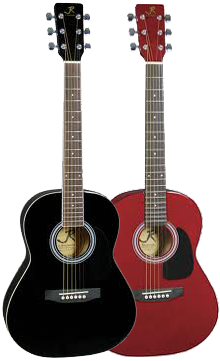 Acoustic Steel String Guitar
---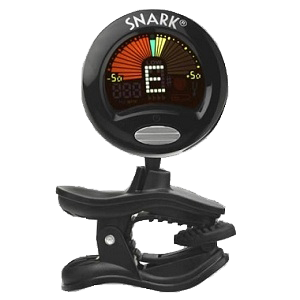 Tuner
---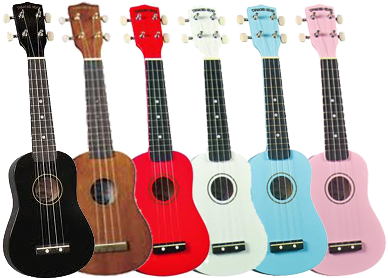 Ukulele
---
Bucketeers Buckets & Drumsticks
• Bucketeers bucket & sticks - $15
• Sticks - $6
• Bucket - $12
• Bucket Busters CD (below) - money goes toward scholarships - $12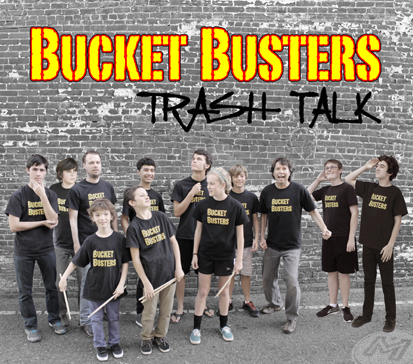 ---
Questions? Call 805.543.0377 Ext. 0
or...
EMAIL US
We'll get back to you ASAP.