Ukulele!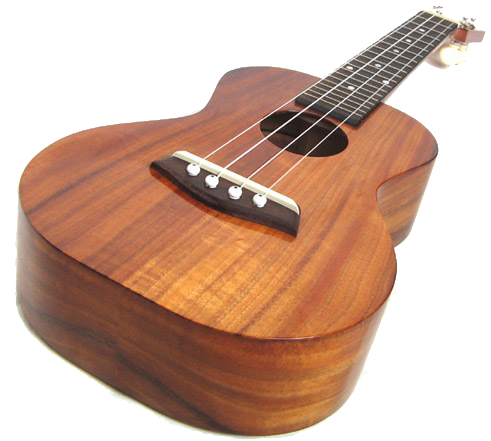 Join the Ukulele movement! It's fun and easy! You'll learn the fundamentals of music while playing popular songs. By the end of the class session you will be able to perform! We have ukuleles available for purchase. Contact us or CLICK HERE for to see some or our entry level ukuleles.
WAYS TO REGISTER
• Online - click the class that you want to register in (above).
• Call us at (805) 543-0377
• In person at our SLO location - 3440 S. Higuera Street, suite 130


General Information
• Class sessions are $77 and meet 7 times during a session.
• Minimum class size is 8. Share with friends!
• Students can repeat a class to achieve higher levels.
• Late registration closes after the 2nd class.
• Printed materials are provided for all classes.
• Ukuleles and supplies may be purchased [HERE], or by contacting us.
• No cancellations or refunds after 2nd class.
Scholarship Information
• Scholarships are $25 to those who qualify.
• SCHOLARSHIP INFORMATION LINK.
(805) 543-0377