Tiny Tunes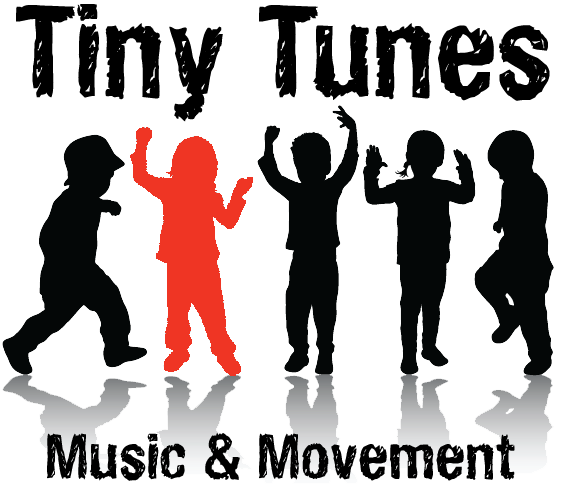 This class...
...encourages children to explore - explore their environment, various roles in each activity, and their relationship with music. Music and Movement classes have been proven to benefit children's physical, cognitive, emotional, and social development. Oh, and they have a lot of FUN too!
For ages 1 - 5
Cost per month: $60 per child with parent or guardian. Additional child or parent - $30.
Classes are 45 minutes at 10:15am on Thursdays. 4-8 children in a class.
Held at Music Motive SLO.
SIGN-UP ONLINE
Benefits of Music and Movement:
• Language development
• Refines motor skills
• Builds confidence
• Enhances social skills
• Understanding of group roles
• Creativity and expression
• Appreciation of music and dance
• Community involvement
Call 805-543-0377 for more information