Music Gear
We carry the stuff you NEED - sticks, strings, picks, drum heads, reeds, cables, tuners, metronomes, music stands, guitar straps and more!
If we don't carry it, we'll try to help you find it!
We RENT band instruments! - Clarinet, Flute, Trumpet, Trombone, Cornet, Violin/Viola, Piccolo, Snare, Bell & Combo Kits, Flute, Baritone, Tenor, Alto & Soprano Saxophone, Baritone Horn/Euphonium, Oboe, Cello, French Horn, Bassoon, and Tuba.
You can donate a used instrument for scholarships! 100% of the sale price goes toward music scholarships for kids who otherwise could not afford music lessons!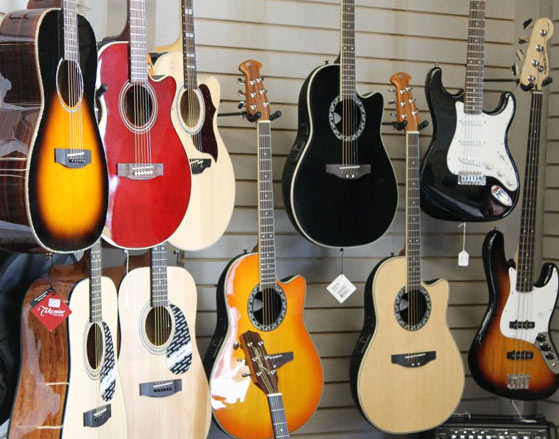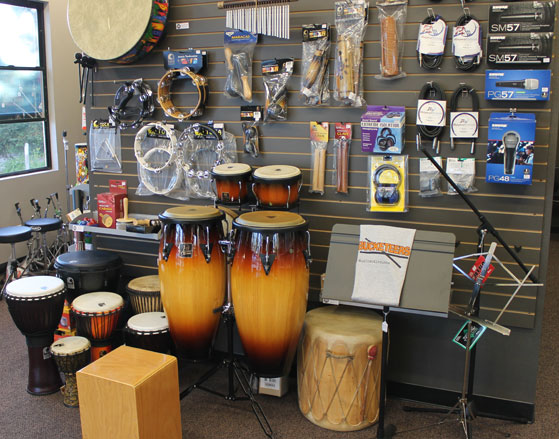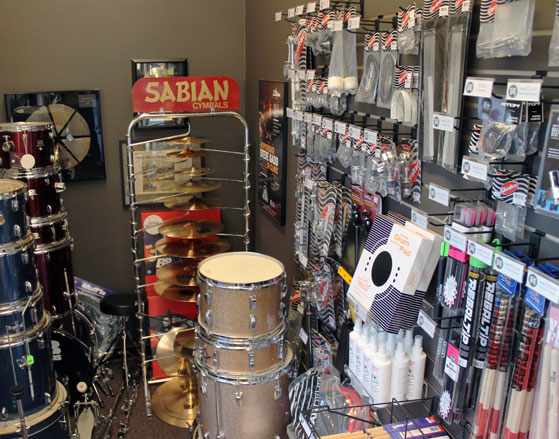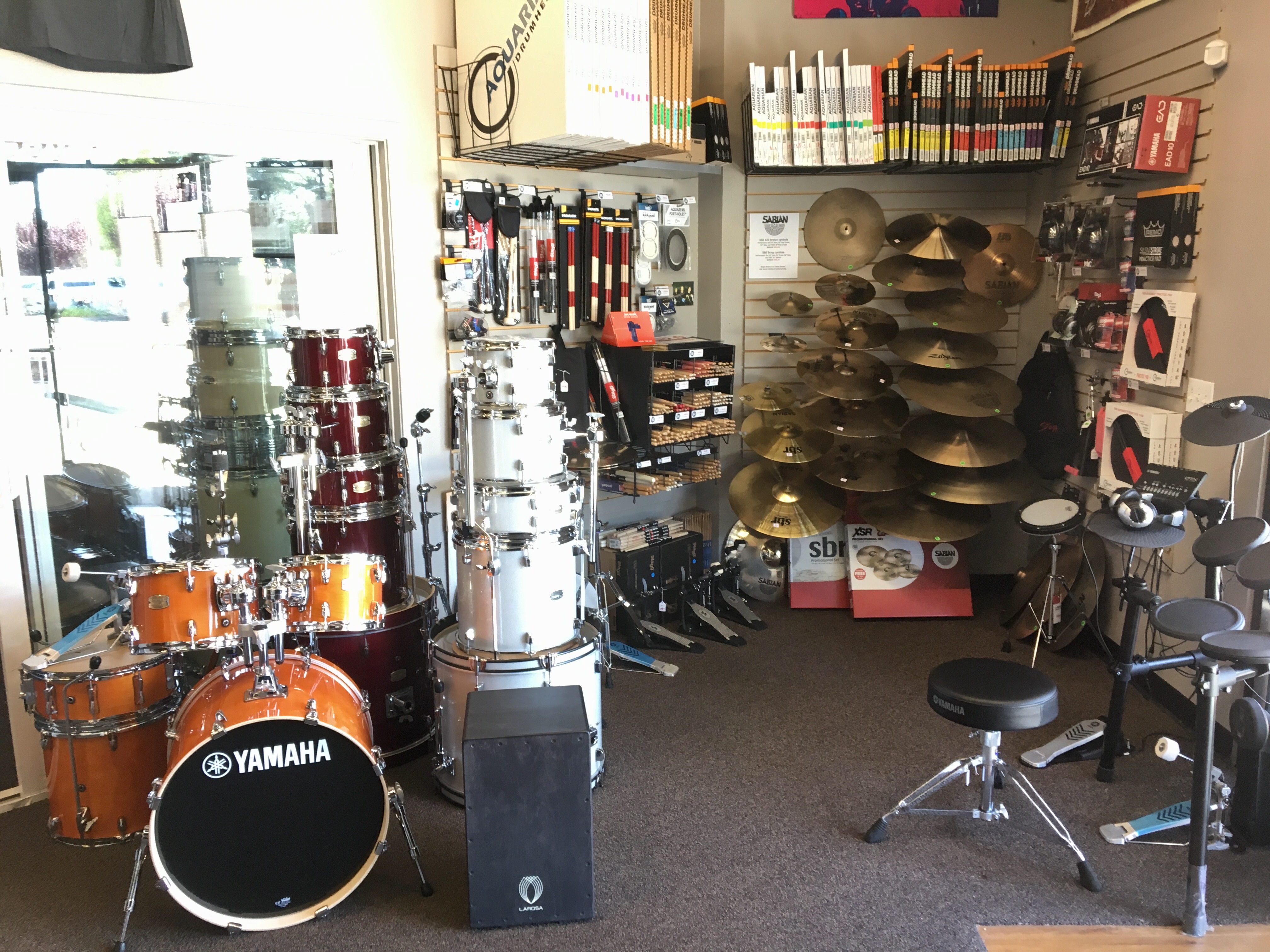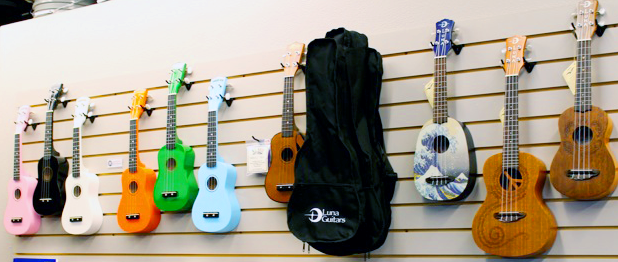 Click this link for Instrument Rental Information