ROCK BAND CAMP
Spring & Summer 2022
Rock Band Camp is a week-long camp for intermediate through advanced musicians. They meet Monday through Friday from 10-2 with a lunch break in the middle. During the camp they form and name their band, curate a set list and perform a show for the public on the last day of camp!
Campers must be at least at a late-beginner at their instrument and open to trying other instruments during the week. Enrollment in current lessons is suggested but not necessary.
275 max - $250 with 5 or 6 campers - $225 with 7 or 8 Rockers!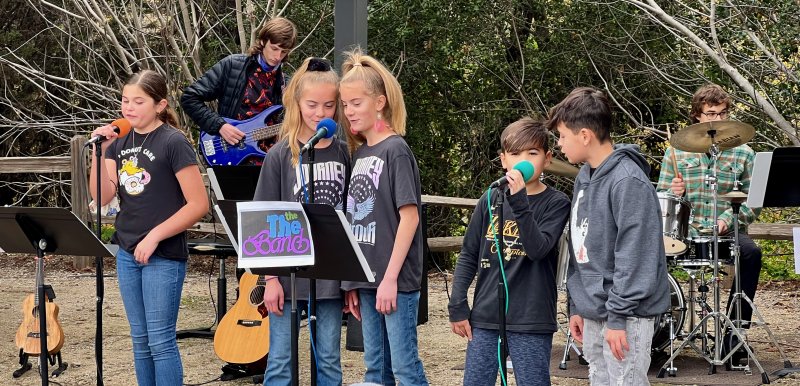 The usual details:
Campers (at minimum) are late beginner level. They should know the basics of their instrument.
Duration: 5 days (Monday through Friday)
10am to 2pm all 5 days
Campers bring their own lunch
Concert on Friday - 1:00pm at Music Motive
Kids should come to camp with:
- their instrument (guitar and bass only)
- picks or sticks (guitar, bass, drums only)
- a spiral notebook for notes
- snacks, if so desired
- a lunch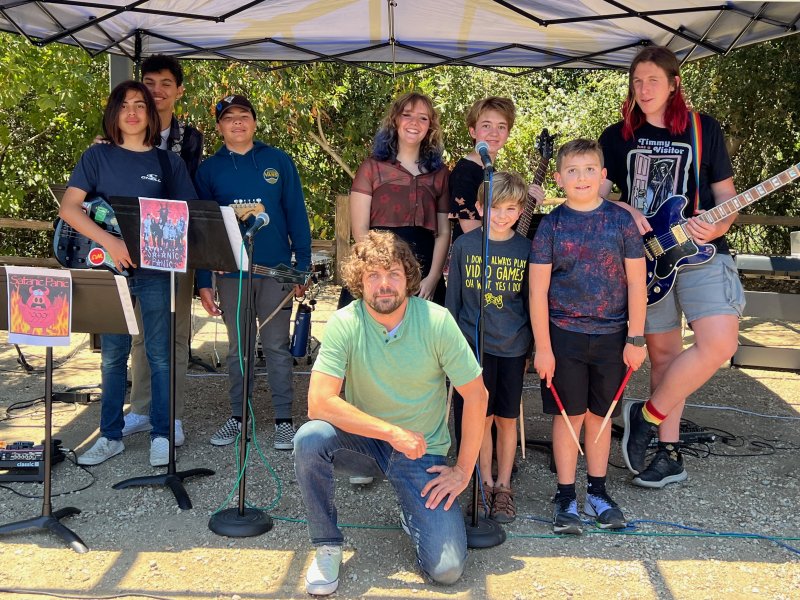 IF NO CAMPS ARE OPEN FOR REGISTRATION PLEASE CALL/TEXT 805-543-0377