ROCK BAND CAMP
Possible Fall/Winter Camp! Call/text 805-543-0377
for more info.
• Form a band, learn songs, play a show, have FUN!
• Interact with musicians in a fun & creative environment.
• Learn music theory, music appreciation, & song writing.
• Learn the ins and outs of putting on a live performance.
• Put on a real rock show performance for friends & family!
Music Motive's Rock Band Camp Music Motive's Rock Band Camp puts each camper in a real rock band led by an amazing Rockstar Counselor! Each band will choose a name, rehearse Rock and Pop songs from the past to the present, and play in a real rock concert for their friends and family!
4 hours a day for 5 days (Mon-Fri 10am-2pm)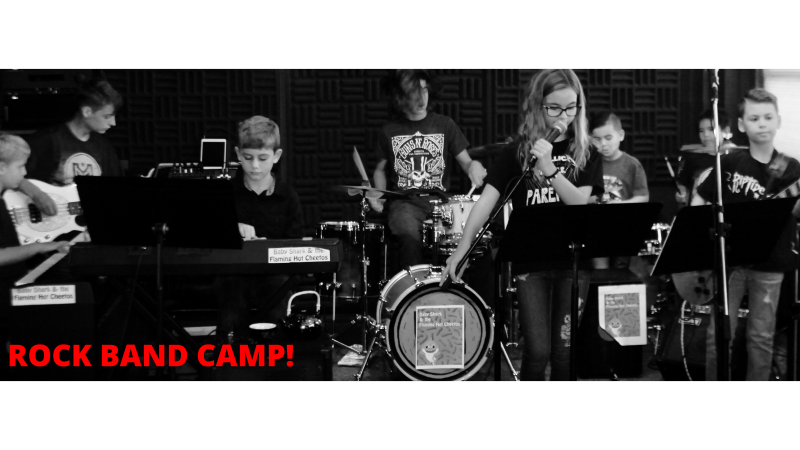 $275 max - $250 with 5 or more campers!
The usual details:
Campers (at minimum) are post beginner level. They should know the basics of their instrument.
Duration: 5 days (Monday through Friday)
10am to 2pm all 5 days
Campers bring their own lunch
Concert on Friday - 1:00pm at Music Motive
Kids should come to camp with:
- their instrument (guitar and bass only)
- picks or sticks (guitar, bass, drums only)
- a spiral notebook for notes
- snacks, if so desired
- a lunch