Meet The Motivators
This page features some of our music teachers to share with you, their musical journeys and experiences.
MOTIVATOR - Liam Bronkar, drums/piano/guitar/bass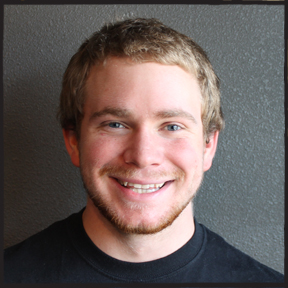 Liam Bronkar went from private lesson student and Bucket Buster, to Music Enrichment Class teacher and Private Lesson instructor. This talented young man shares his passion for music.
MOTIVATOR - Dean Giles, drums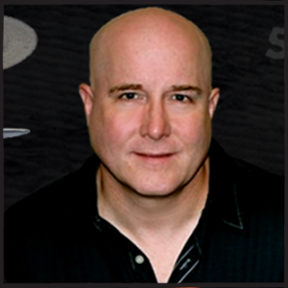 Dean Giles is an inspiring drummer, teacher, motivator, and in demand - with a ton of experience and passion that radiates when you're in his presence.
MOTIVATOR - Kaitlyn Perry, piano/guitar/vocals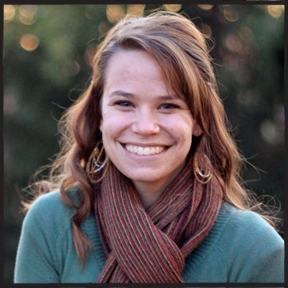 Kaitlyn Perry is in demand and equipped with a teaching credential. She could work anywhere. We're glad she teaches at Music Motive!
MOTIVATOR - Devin Welsh, piano/vocals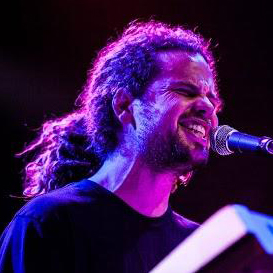 Devin Welsh is a multi-talented musician who plays keyboards, guitar, and vocal chords, but he also, and most importantly has a keen ear to instinctively play the right thing at the right time.
MOTIVATOR - Dale Moon, drums (part 1)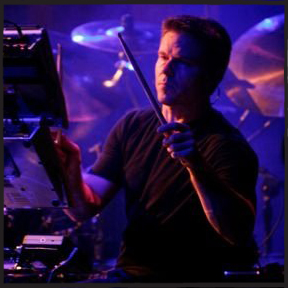 Dale Moon, drummer for Travis Larson Band, is our longest running instructor at Music Motive. He's a brilliant drummer, a passionate thinker, a gifted teacher, and one of the kindest people you will ever meet.
MOTIVATOR - Dale Moon, drums (part 2)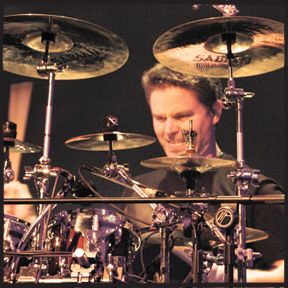 Dale Moon continues to articulate on musicianship, his students, and answers the question, "If you could play with any band, who would it be?"

MOTIVATOR - Joe Payne, piano/guitar/ukulele/bass
MOTIVATOR - Steve Ambarian, guitar/ukulele

MOTIVATOR - Wyatt Lund, drums
MOTIVATOR - Steve Hilstein, director
---
We usually send only one per month. Easy opt-out.