Buy Our CD
Pick up our CD at Music Motive SLO,
order on this page and we'll mail it to you,
or get instant gratification and download it now!
Buying our CD will help us
provide music scholarships for kids
who cannot afford music education.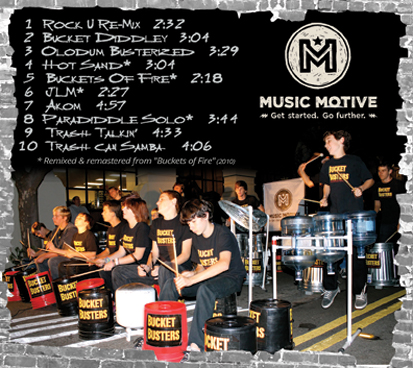 Order your copy for $12 including shipping.

Also available at Bucket Busters live shows,
Music Motive SLO, and Boo Boo Records.
Thank you for supporting music scholarships for kids!
For more information, call 805-543-0377 ext 3