Class Supplies
These products are provided for entry level musicians. You can order from this page, come to our SLO store, or call us and we will deliver them to you at your next lesson.
Please allow at least 2 business days. 543-0377 ext. 0
Rent or Purchase
If you prefer, you can rent an instrument for 10 weeks. Contact us for details.
Please note that models and prices can vary (depending on availability). We recomend that you call us to make sure the item you want is available before placing an order.
---

Acoustic Nylon String Guitar
---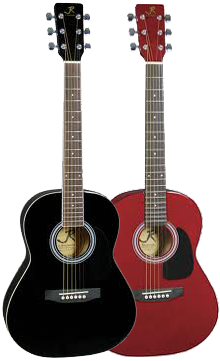 Acoustic Steel String Guitar
---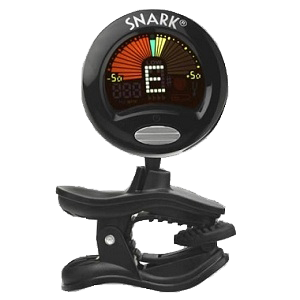 Tuner
---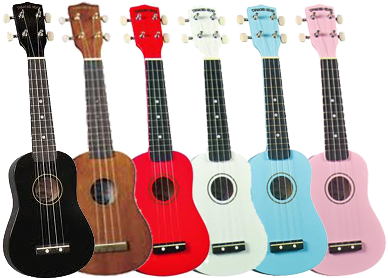 Ukulele
---
Drums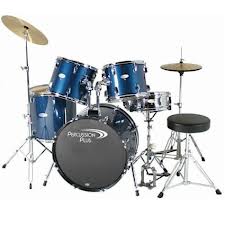 Percussion Plus Drum Sets are the best value you will find in a quality beginner drum set. It comes set up, tuned, and ready to play (not delivered in a box for YOU to assemble and tune).
Complete with sticks, cymbals, muffling, drum throne, and is guaranteed and serviced right here in our store!
Colors: Brushed Blue, Black, and Metallic Smoky Silver.
or...
EMAIL US
We'll get back to you as soon as possible.